DIG DEEPER INTO DAMAGE PREVENTION EDUCATION
Indiana's Education and Outreach Team
To schedule a free safety training seminar or to learn more about damage prevention in your community, please contact the following: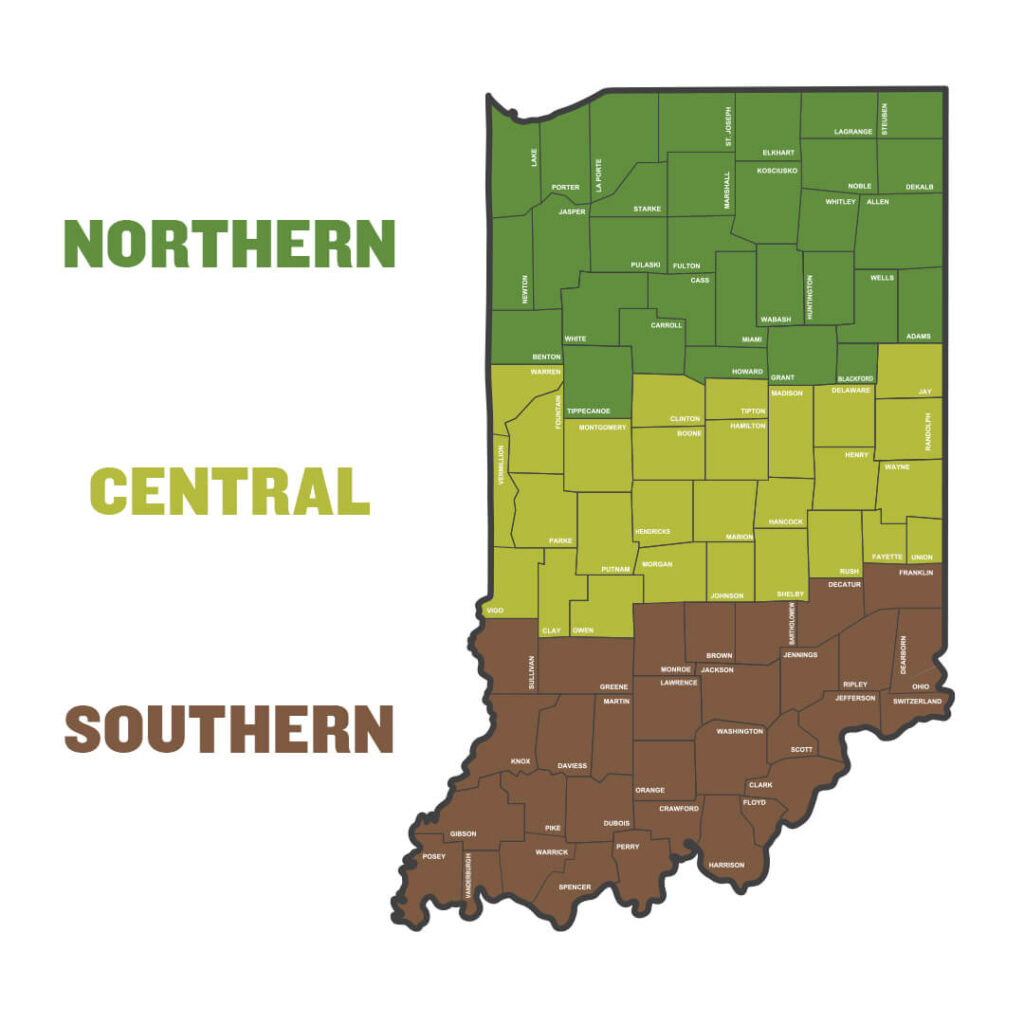 Stakeholders can reduce excavation-related damage to underground utilities by following the Indiana state dig law and damage prevention best practices. The tools below are designed to help you, your colleagues or contractors become educated on all of the finer points of preventing utility damages.
Looking for our Indiana 811 Kids Safe Digging Program? Read our letter to educators to learn more.
Looking for training? Check out our calendar of events to learn more about the next training event occurring in your area.
Seeking marketing tools? Check out our Marketing Toolkit.