2023 Scholarship Now Open

Damage Prevention Stakeholders,
We are happy to announce that we are now accepting scholarship applications for the 2023 MWDPTC! For the seventh year in a row, our scholarship program sponsored by the Indiana Utility Regulatory Commission (IURC) will offer 115 complimentary two-night registration packages to the Midwest Damage Prevention Training Conference. Applications must be completed by Friday, August 18, 2023.
To be eligible for a scholarship, applicants must work in the state of Indiana. Priority will be granted to first-time applicants, with remaining scholarships awarded to returning attendees once all qualified first-time applicants have received a scholarship.
Conference Title Sponsor Indiana 811 would like to thank the IURC for its continued support in sponsoring the MWDPTC scholarship program.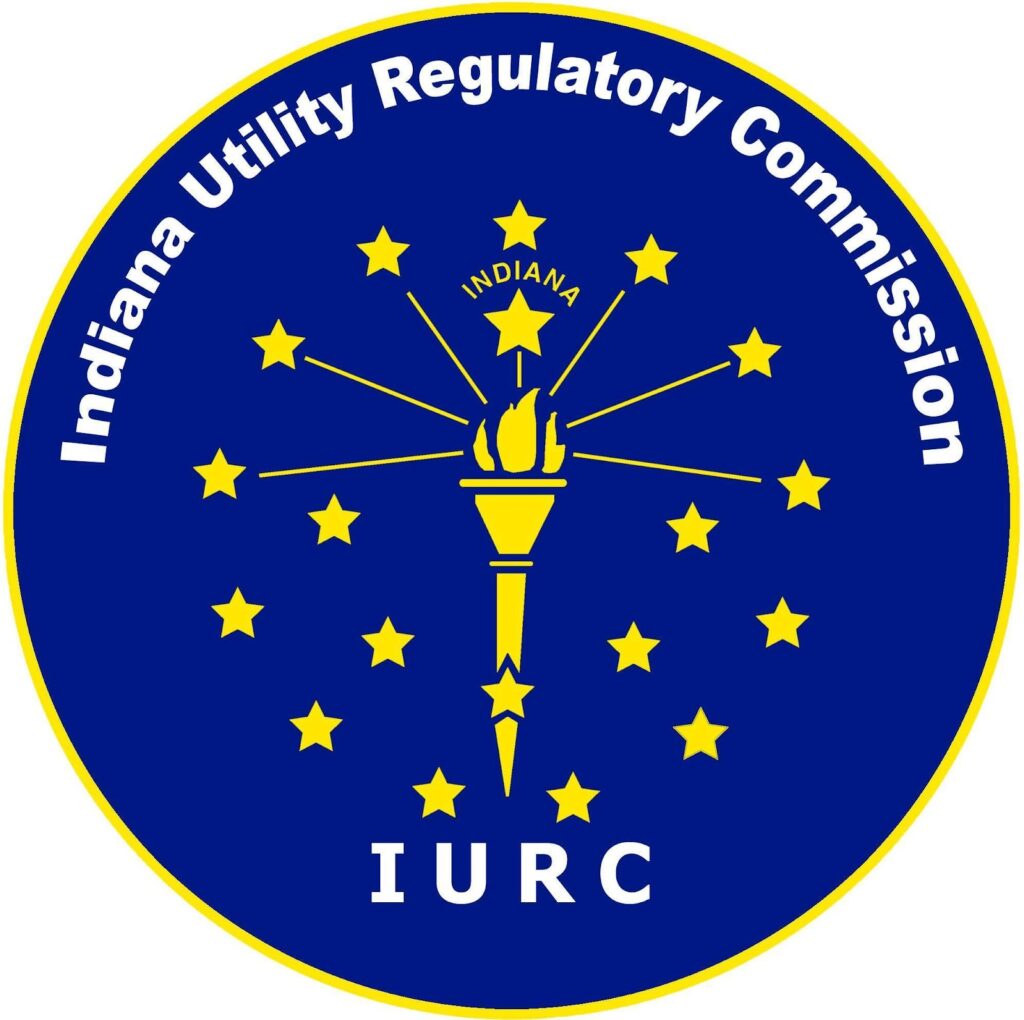 Apply for a Scholarship Today!
If you have any questions about the 2023 MWDPTC, taking place from Nov. 14-16, 2023 at the scenic French Lick Resort in French Lick, Ind., please visit www.midwest811conference.com or contact us.
See you in French Lick this November!
The 2023 Midwest Damage Prevention Training Conference Planning Team