The Marks Start With You!
White Lining is a crucial part of the 811 process that homeowners and professionals can take when preparing to dig. Use white paint or flags to mark the intended dig site prior to contacting Indiana 811, which saves time and money and allows for utility locators to know precisely where your project will take place, helping them to avoid marking facilities that are not affected by the planned project. Below are marking styles we suggest using for single point excavation markings on your property.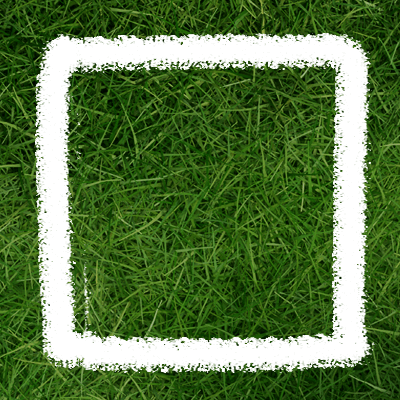 Full Line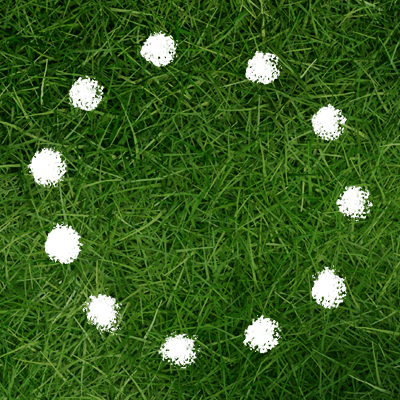 Radius or Arc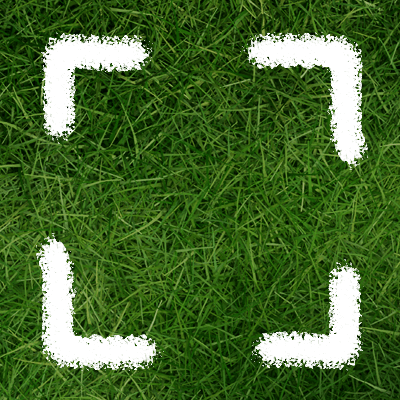 Four Corner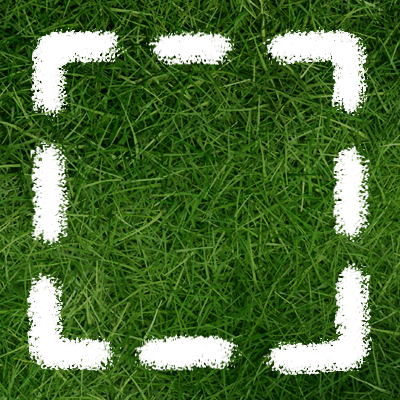 Dash Line
Learn about the importance of White Lining, how you can White Line and the role it plays in streamlining the 811 process for all parties involved.
VIDEOS
White Lining: The Marks Start with You
Indiana 811 White Lining ft. Indianapolis Indians
811 White Lining Campaigns