Uniting the Damage Prevention Community in French Lick, Indiana.
The Midwest Damage Prevention Training Conference, presented by Indiana 811, is the region's premier damage prevention event, which brings professionals from the Midwest and beyond together for a week of networking, top-tier educational and training opportunities, and meaningful discussions that pave the way for industry progress. The conference features subject matter experts from across the United States and beyond, and caters to facility operators, locators, excavators, emergency responders, regulators, engineers and others in the damage prevention industry.
The 2023 MWDPTC will take place Tuesday, November 14 through Thursday, November 16 at the renowned French Lick Resort in French Lick, Ind. To learn more, visit the MWDPTC website and stay tuned for exciting announcements about this year's event.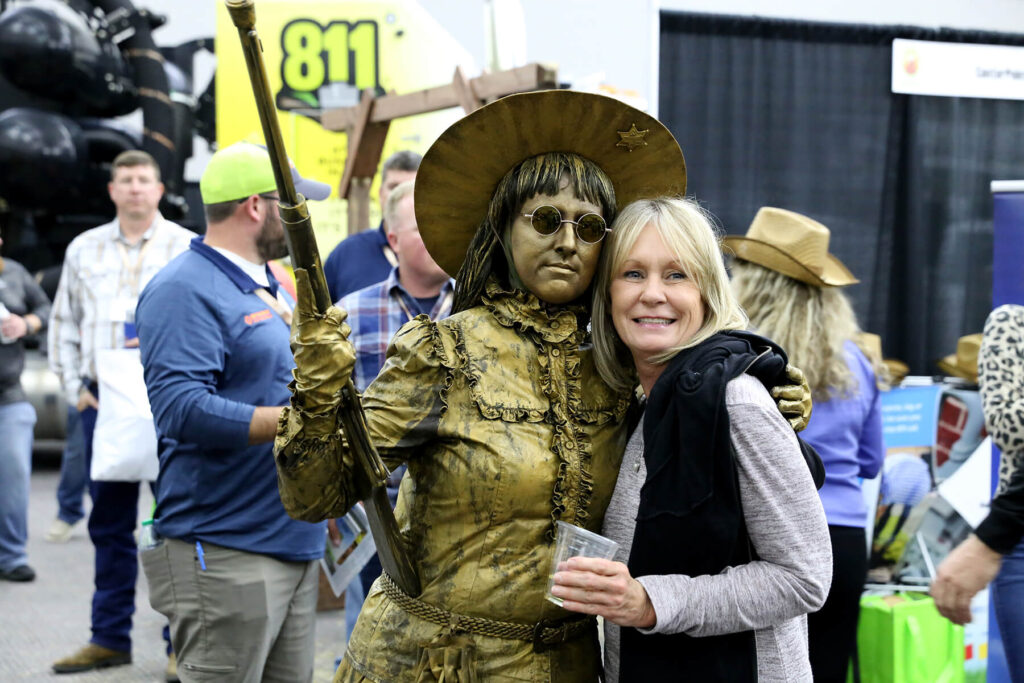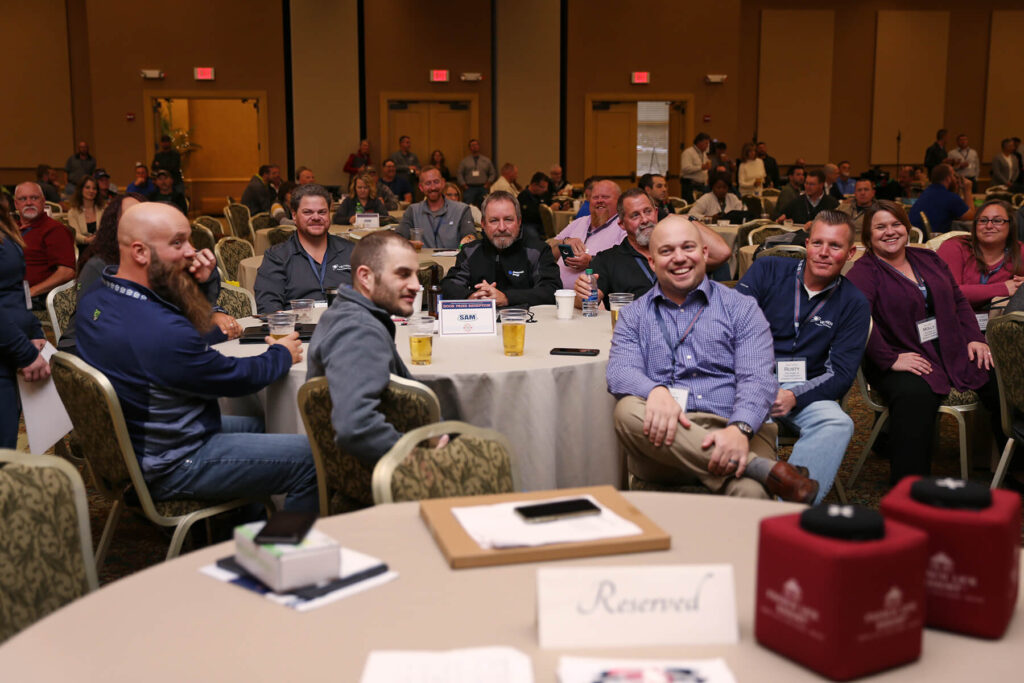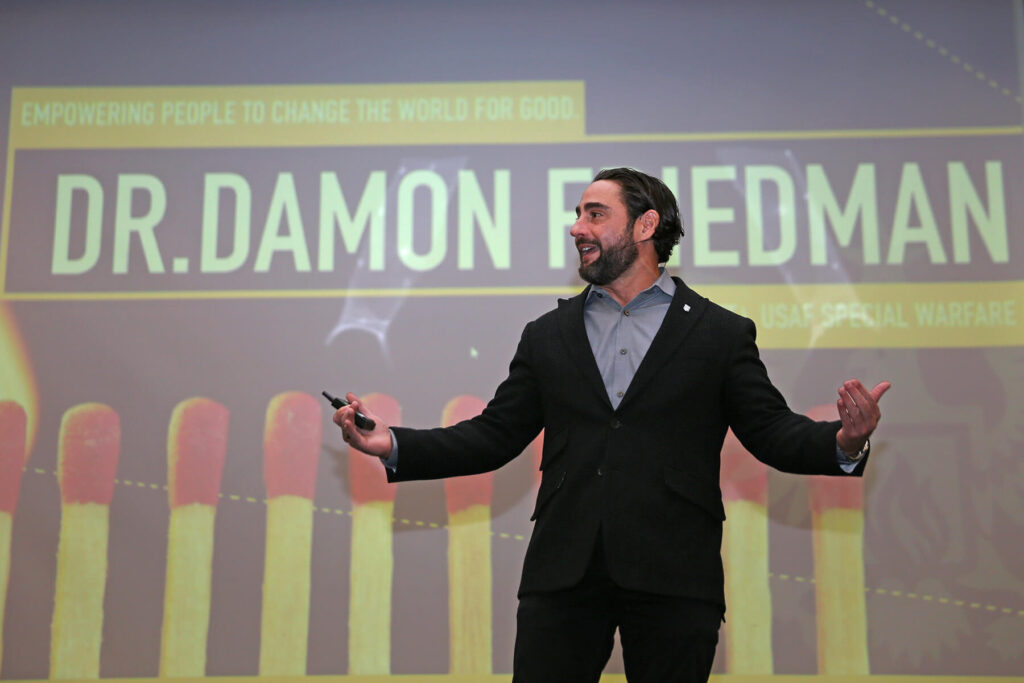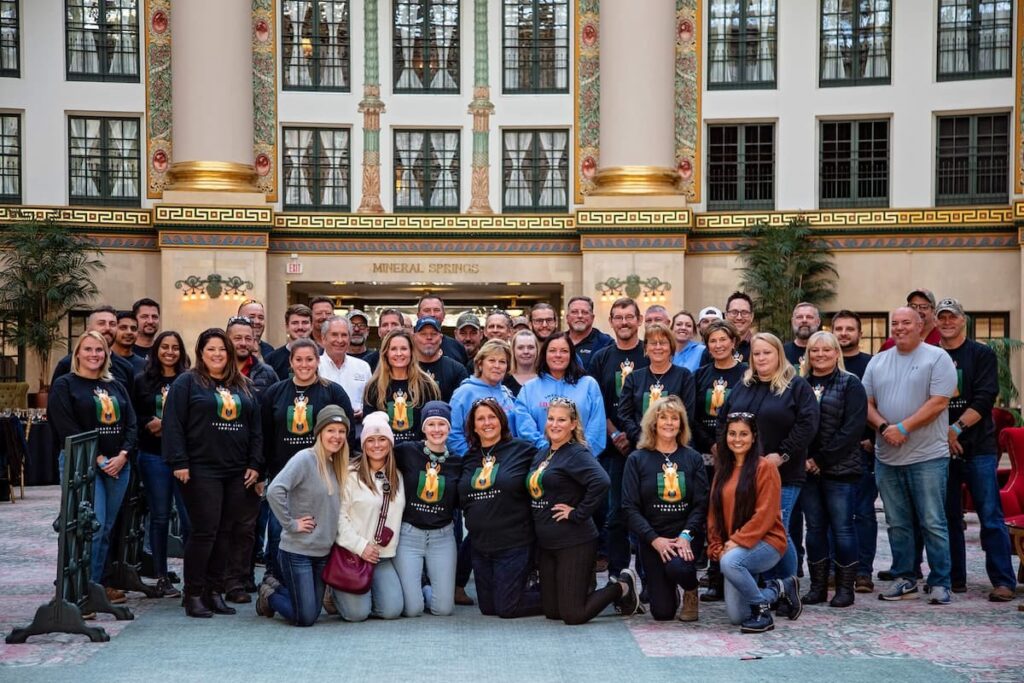 MWDPTC Recap
2022 MWDPTC – 10 Years on the Range
2021 MWDPTC – Welcome Back!
2019 MWDPTC "Be a Damage Prevention Lifesaver"
2018 MWDPTC – The Tradition Continues