Registration Now Open

Damage Prevention Stakeholders,
The wait is over! Registration for the 11th annual Midwest Damage Prevention Training Conference (MWDPTC), taking place Nov. 14-16, is now officially open! We can't wait to welcome everyone from across the Midwest and beyond back to the beautiful French Lick Resort! We'd like to note that this year's highly anticipated event will be held Tuesday through Thursday, as opposed to Wednesday through Friday.
Attendees of this year's event can look forward to comprehensive educational experiences that will elevate their knowledge and skills, phenomenal speakers, as well as ample opportunities to connect with industry peers through our trademark networking activities, including clay pigeon shooting in the woods, horseback riding through the hills and a golf tournament at the famed Donald Ross golf course. Back by popular demand is our themed Welcome Reception, allowing attendees to immerse themselves in this year's conference's theme, which will be announced in the coming weeks! 🥳
The 2023 MWDPTC promises to be a memorable and fun-filled week, and we are eager to see new and returning faces at the region's premier damage prevention event. Early bird pricing is only available for a limited time. Register soon to take advantage of these exclusive savings!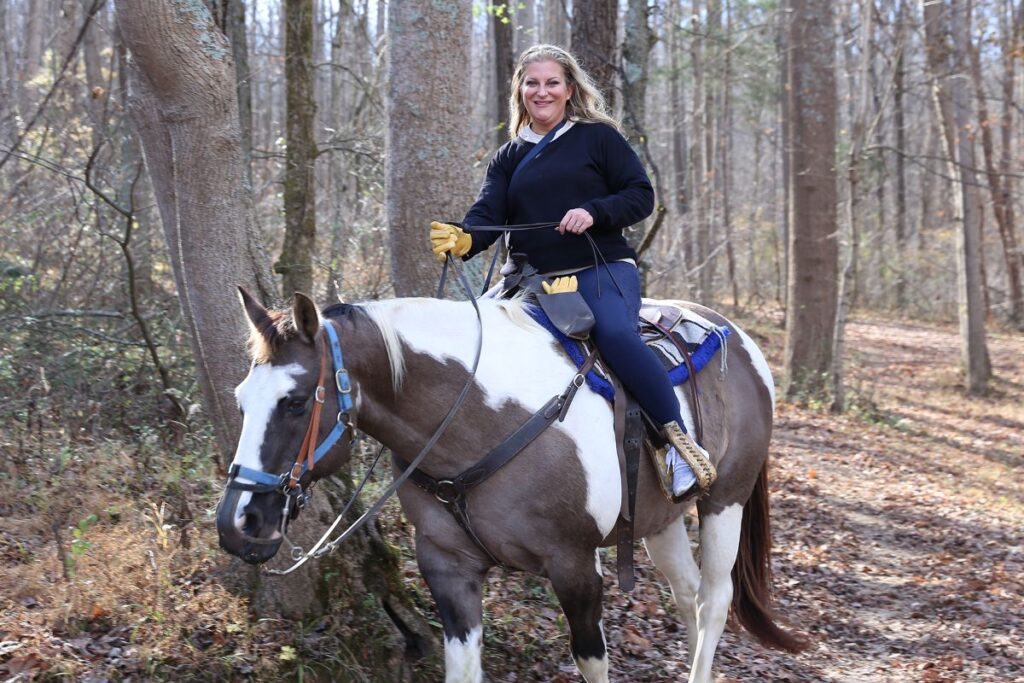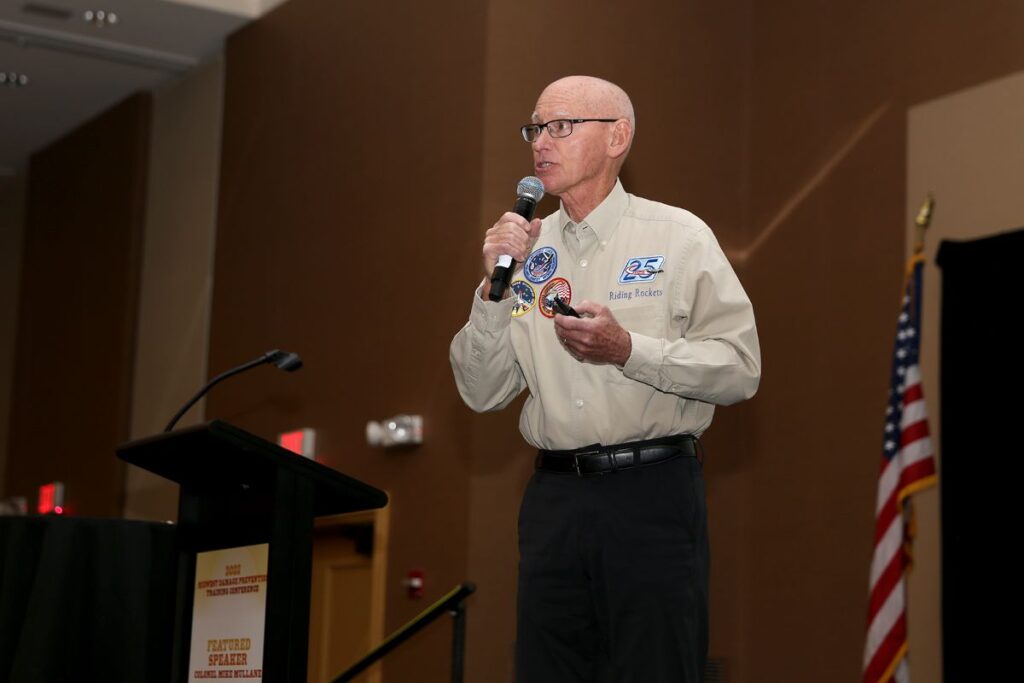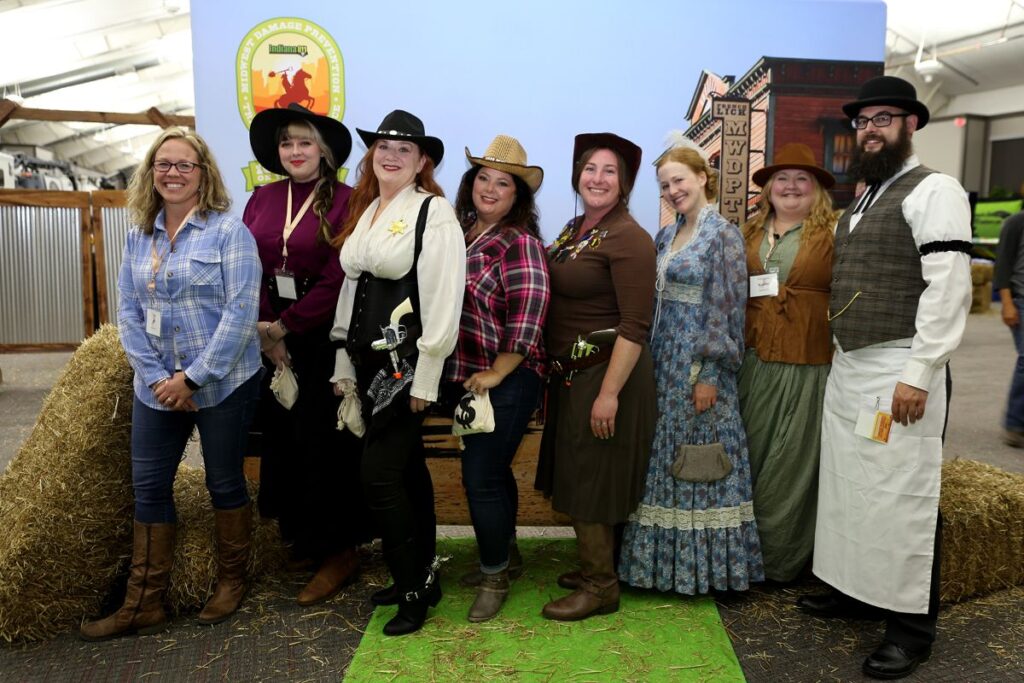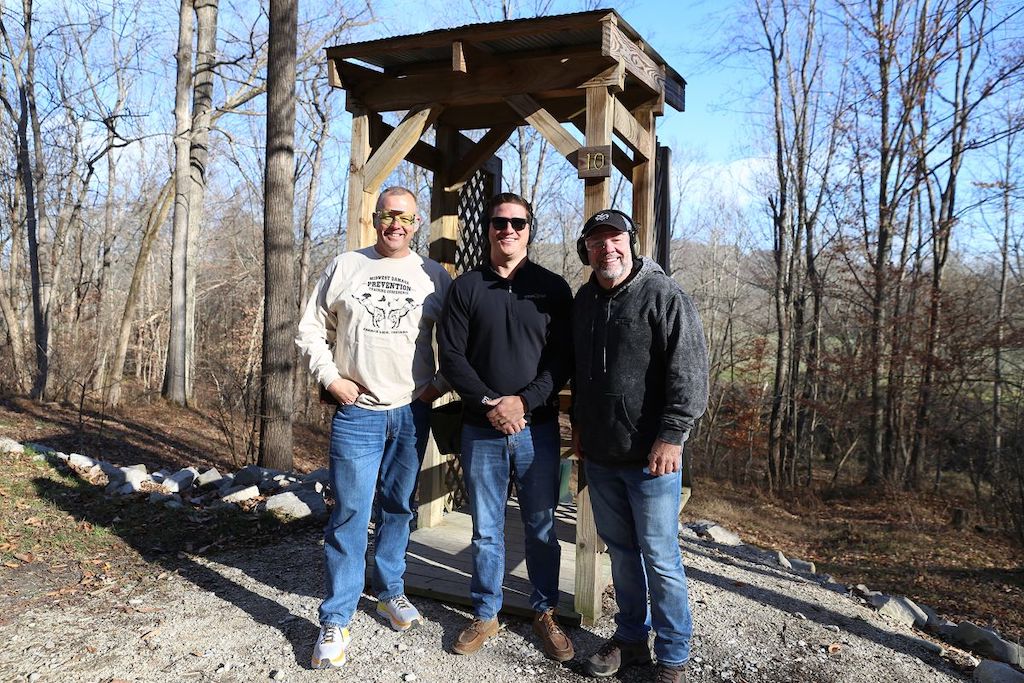 Please visit the MWDPTC website for more information on registration pricing and networking events. For additional questions, you may always contact us. Be on the lookout for more exciting announcements and information about the 2023 MWDPTC, including this year's theme, speakers, sessions and more! 
We hope to see you in French Lick this November!
The 2023 Midwest Damage Prevention Training Conference Planning Team