2023 MWDPTC Theme Announcement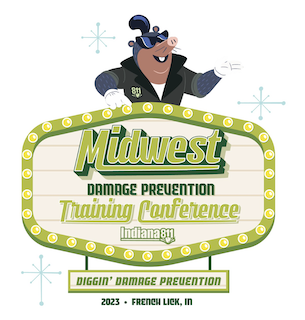 Friends of the MWDPTC,
Title Sponsor Indiana 811 is thrilled to celebrate 8/11 Day by announcing that the 2023 Midwest Damage Prevention Training Conference will feature a 1950s Theme and Tagline — Diggin' Damage Prevention. We have designed a VERY special custom logo for this year's conference, inspired by our newly released animated educational video, Holey Moley Rocks Safe Diggin' and showcasing Indiana 811's beloved mascot, Holey Moley, who has undergone a hip 1950s makeover. In his updated Indiana 811 spokesmole role, Holey Moley emphasizes the importance of contacting 811 — every dig, every time…and what can happen when you DON'T! The logo and tagline embody the spirit of the 1950s and damage prevention, and will serve as a hallmark of the 2023 MWDPTC.
The 2023 French Lick Resort-based MWDPTC is set to be our grandest event to date, featuring the most sessions in conference history with something of interest for every stakeholder group, sponsors and exhibitors showcasing the latest products and services advancing our industry, highly-anticipated networking events set on the scenic grounds of the French Lick Resort, and more. Additionally, this year's Keynote speaker, Mark Nutsch, and Featured speaker, Lee Shelby, will captivate attendees with their personal stories and experiences of perseverance and exceptional leadership.
Attendees can also look forward to our rockin' 1950s Welcome Reception, the Boogie Woogie Bash, where you will be transported back in time to the iconic decade for a night of mingling with damage prevention peers, rocking out to classic music, enjoying delicious food and competing in a costume contest where the coolest cats will be crowned winners. For the first time ever, the MWDPTC will feature a live band playing music from the era. Plus, the Boogie Woogie Bash will be extended an hour later than previous year's Welcome Receptions to give attendees more time to enjoy the kickoff of the 2023 MWDPTC, and visit with their Damage Prevention friends and Exhibitors. This year's conference is going to be the bees knees, so don't miss out on all it has to offer!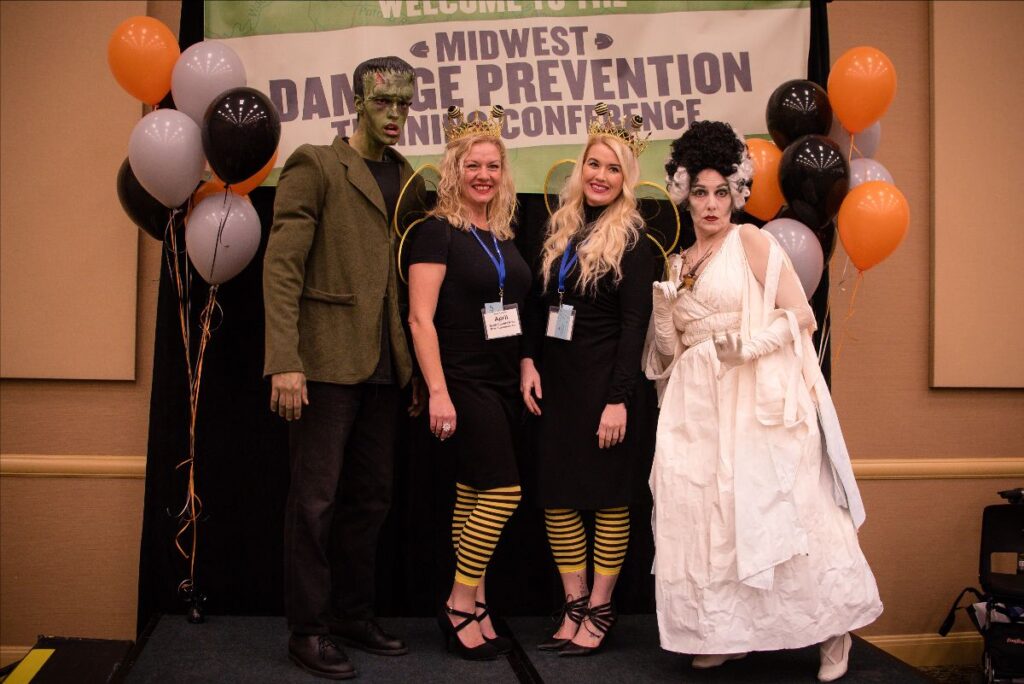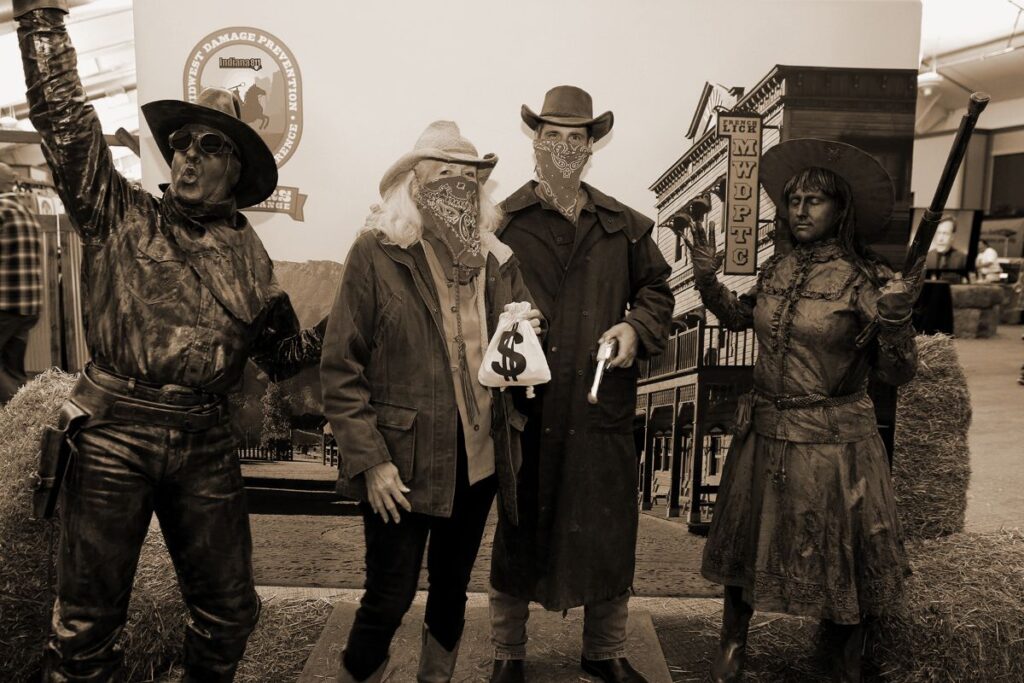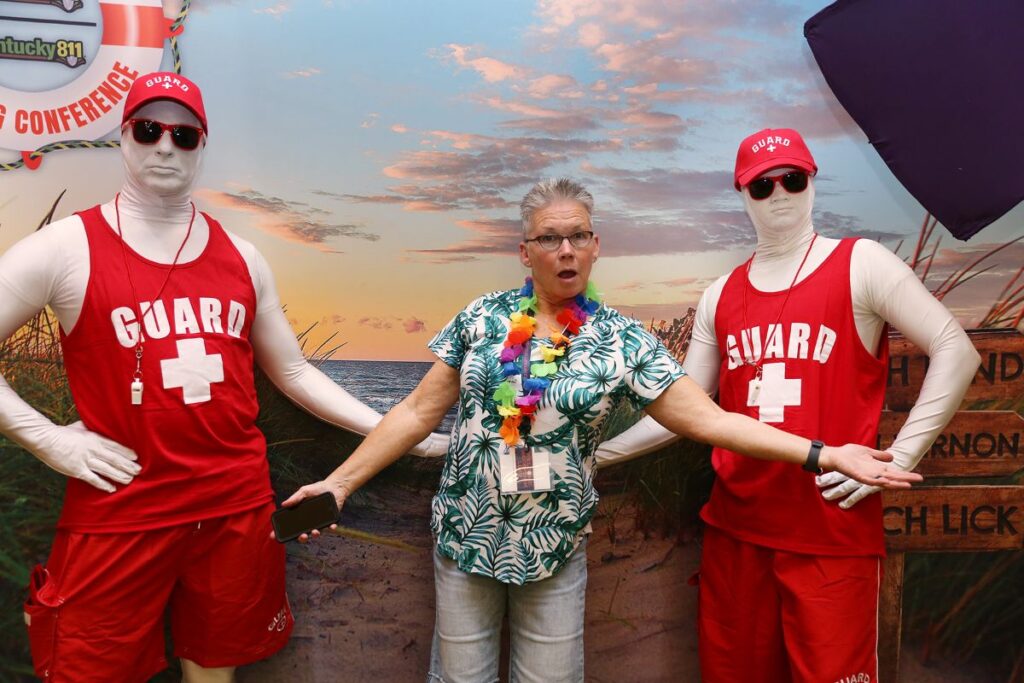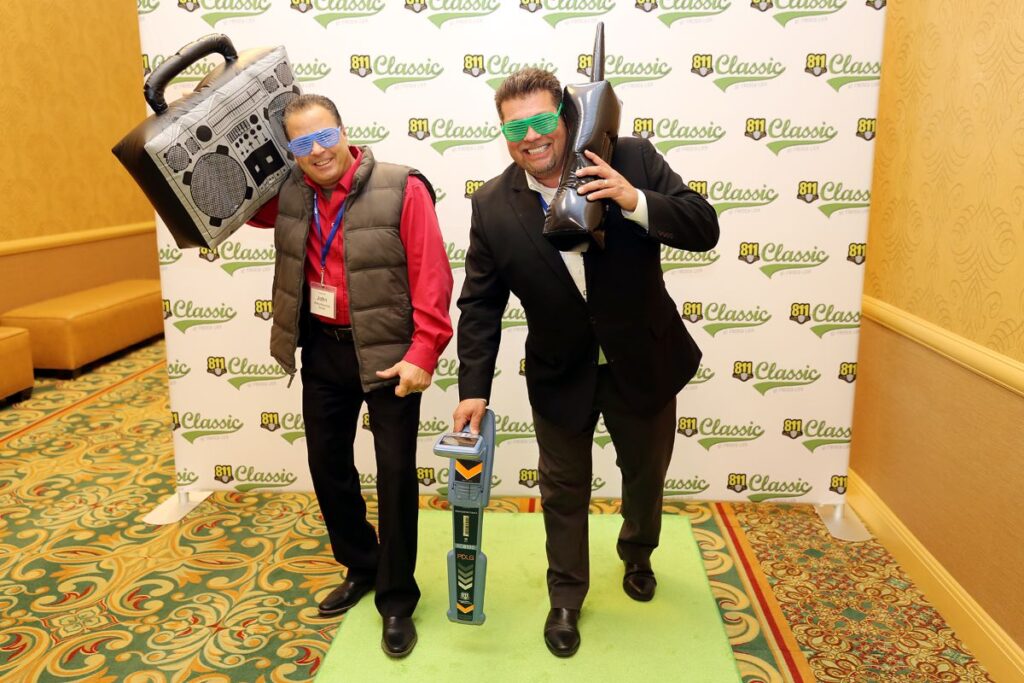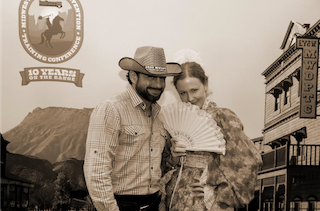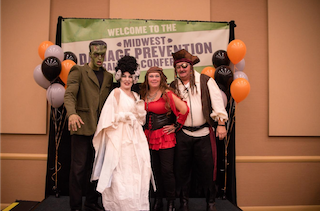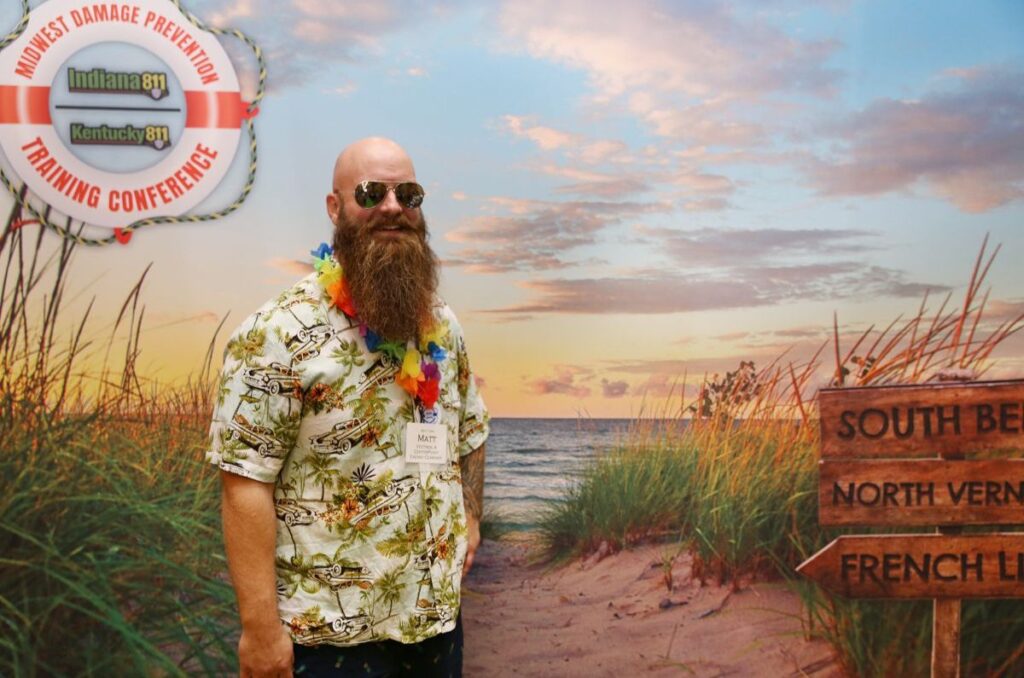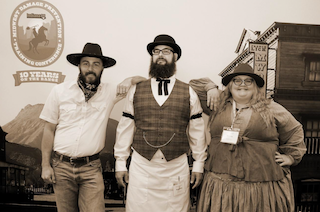 If you haven't already done so, register NOW for the conference to secure early bird pricing, which ends Thursday, Aug. 17. For more information about the 2023 MWDPTC, including networking events, speakers, sponsorship and exhibitor opportunities and more, visit the conference website.
We can't wait to see you in French Lick this November for another fantastic event!
Safe Digging,
The 2023 MWDPTC Planning Team